Year 3
Welcome to Year 3. Throughout the school year we hope to keep you informed of planned learning experiences, achievements and events. Our class newsletters will give you an insight into the topics your child is learning.
Staff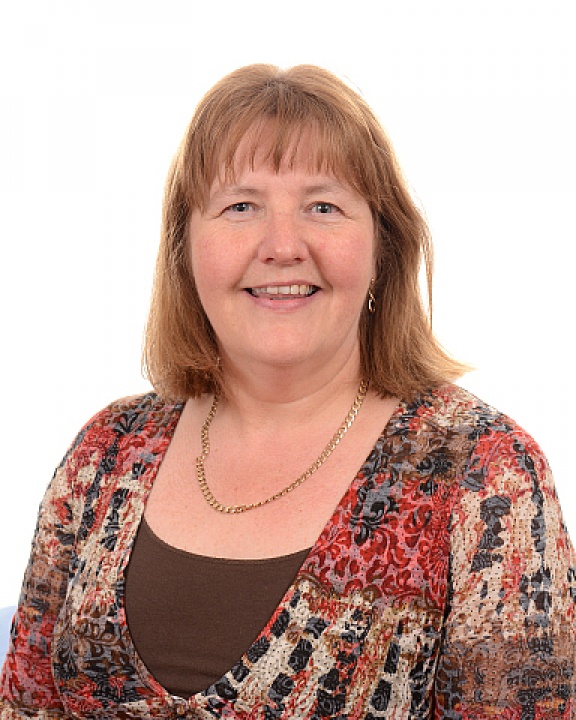 Mrs Loughran
Mr O'Neill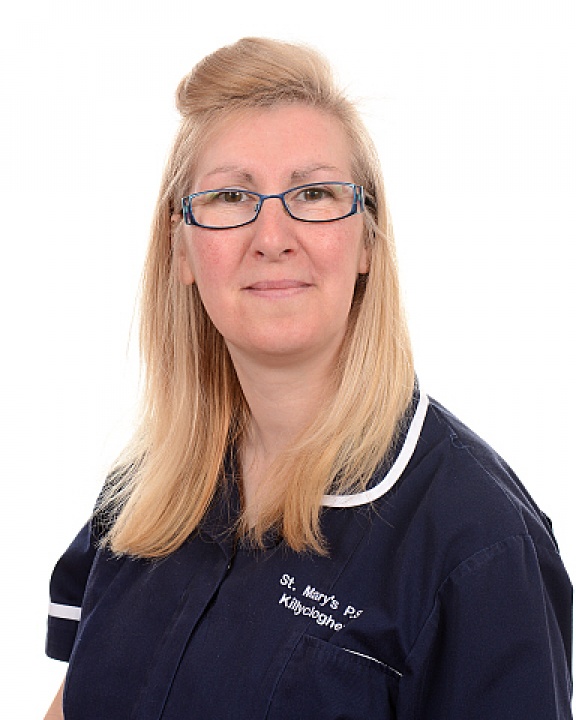 Caroline McCartan
Deirdre Maybin
News
21st Jan 2020
There's nothing like a bit of dancing to cheer us all up in the morning. Our...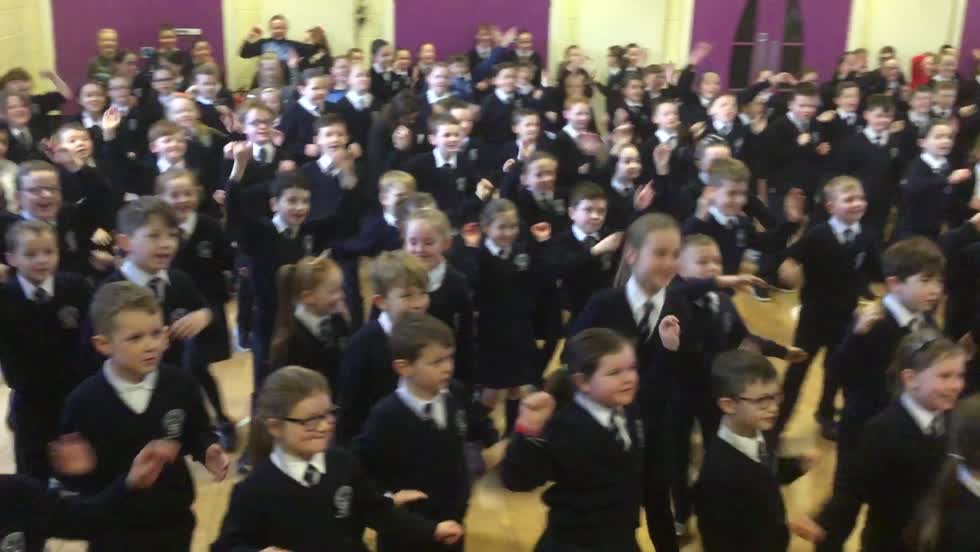 20th Jan 2020
Mr O'Neill's class kicked off the new year with a wonderful assembly...

Achievement Winners This Month
Latest Photographs
Upcoming Events
Sunday, 26th January 2020
Catholic Schools Week (Every class will be celebrating 'Living in Harmony with God's Creation')
Monday, 27th January 2020
Catholic Schools Week (Every class will be celebrating 'Living in Harmony with God's Creation')
Tuesday, 28th January 2020
Catholic Schools Week (Every class will be celebrating 'Living in Harmony with God's Creation')
Wednesday, 29th January 2020
Catholic Schools Week (Every class will be celebrating 'Living in Harmony with God's Creation')
Thursday, 30th January 2020
Catholic Schools Week (Every class will be celebrating 'Living in Harmony with God's Creation')
Friday, 31st January 2020
Catholic Schools Week (Every class will be celebrating 'Living in Harmony with God's Creation')
Saturday, 1st February 2020
Catholic Schools Week (Every class will be celebrating 'Living in Harmony with God's Creation')
Sunday, 2nd February 2020
Catholic Schools Week (Every class will be celebrating 'Living in Harmony with God's Creation')
Tuesday, 11th February 2020
Safer Internet Day
Ulsterbank Workshop (Year 3)
St Marys Primary School, Killyclogher, 122 Old Mountfield Road Killyclogher, Omagh, Co Tyrone | Phone: 028 82 242313

WEBSITE BY: SCHOOLWEBDESIGN.NET | Login