Latest Gallery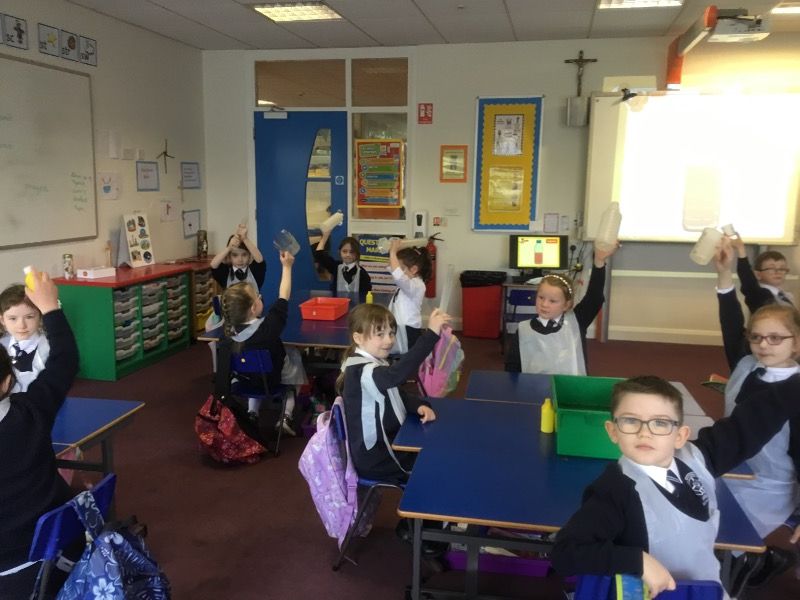 Emergency Contact with School
Emergency School Contact (COVID-19) during term time

In the event that your child, who is a pupil at St. Mary's, should test positive for COVID-19, please email info@stmarysps.killyclogher.ni.sch.uk marking your email 'URGENT COVID-19' and the Principal or Vice Principal will make contact with you.
Take care everyone.
Download our most recent Inspection Reports
Our School App and Messaging Service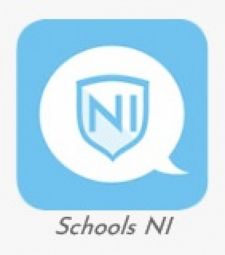 Dear Parent(s)/Guardian(s),
Our main communication with parents is via the School App. All school messages are now delivered through this service.
Please download the App as you may be missing out on important information and messages from school. Make sure, too, that you verify your access for private messages and allow the App to send you notifications. This will help us keep you up to date with what's happening in school.
St Mary's Primary School, Killyclogher, 122 Old Mountfield Road Killyclogher, Omagh, Co Tyrone | Phone: 028 82 242313

WEBSITE BY: SCHOOLWEBDESIGN.NET | Login