Welcome
Welcome to St Mary's Primary School, Killyclogher, a community school where we strive to develop each child's full potential in a climate where everyone feels accepted, respected, protected and valued. Here we demonstrate our commitment to our catholic ethos by promoting spiritual, moral, social and cultural values.
If you would like to visit us or require more information on our school please feel free to contact me at any time.
Mrs McAuley
Principal
Prospectus for St. Mary's PS and Nursery Unit
Applying for a place in Nursery or Year 1?
If you have a child due to start school in Nursery or Primary 1 in September 2021, we have lots of information here on the school website, including our Prospectus and video presentations www.stmaryskillyclogher.co.uk/our-school/applying-for-a-place-in-nursery-or-year-1/.
The online admissions procedure has now closed but you can still apply for a place (late application). Should you have any query, please contact the Principal, Mrs Carole McAuley, via email to cmcauley911@c2kni.net or by telephone 028 8224 2313.
Hear how everyone is getting on!
Download our most recent Inspection Reports
Our School App and Messaging Service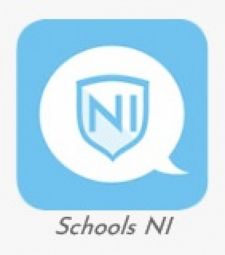 Dear Parent(s)/Guardian(s),
Our main communication with parents is via the School App. All school messages are now delivered through this service.
Please download the App as you may be missing out on important information and messages from school. Make sure, too, that you verify your access for private messages and allow the App to send you notifications. This will help us keep you up to date with what's happening in school.
St Vincent de Paul Killyclogher
Confidential Helpline Number 07738837992
Summer Fundraising Draw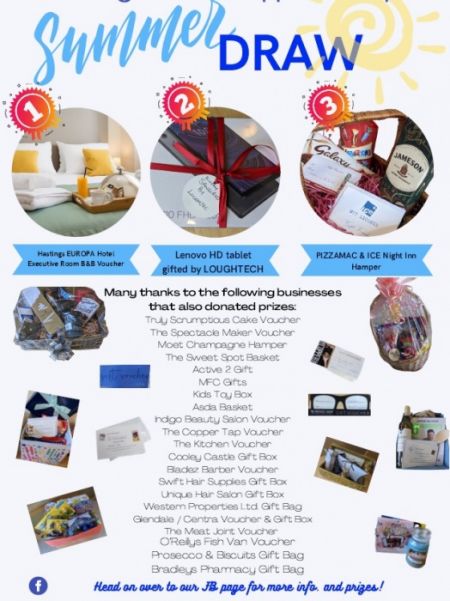 Please support us raise funds to develop our playground!
Non-Uniform Day Friday 7th May 2021 raises £1000!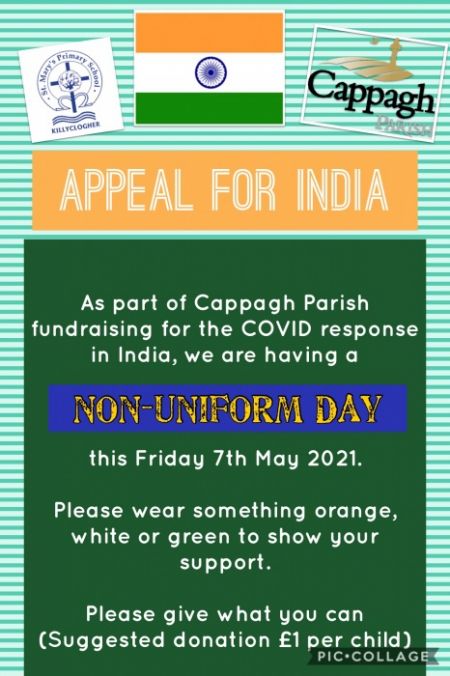 Latest Gallery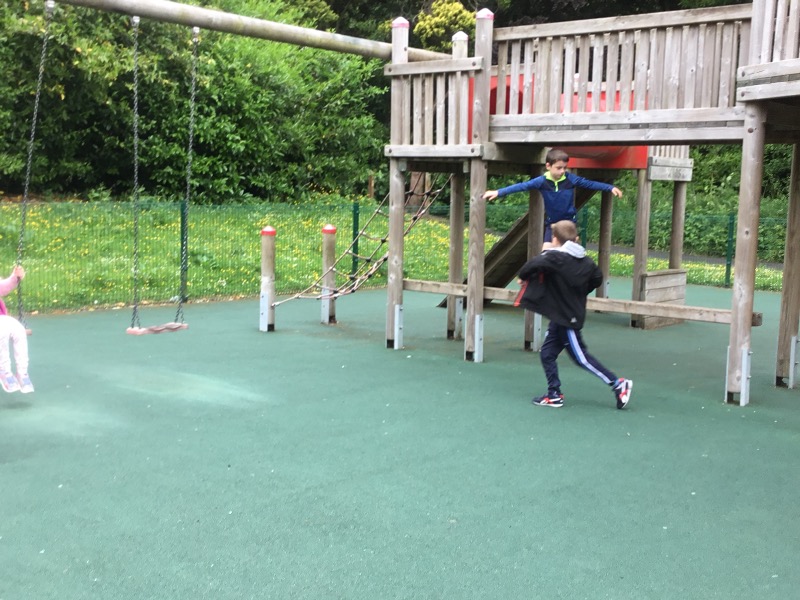 Emergency Contact with School
Emergency School Contact (COVID-19) during term time

In the event that your child, who is a pupil at St. Mary's, should test positive for COVID-19, please email info@stmarysps.killyclogher.ni.sch.uk marking your email 'URGENT COVID-19' and the Principal or Vice Principal will make contact with you.
Take care everyone.
St Mary's Primary School, Killyclogher, 122 Old Mountfield Road Killyclogher, Omagh, Co Tyrone | Phone: 028 82 242313

WEBSITE BY: SCHOOLWEBDESIGN.NET | Login