Eco Warriors
The 'Eco Warriors' in St. Mary's are committed to making positive environmental changes around our school.
The Eco Committee consists of four Year 7 pupils who meet every half term to discuss current issues, to plan activities and to check progress.
In this school year, our Eco Committee consists of Rinaldo, Clodagh, Ava and Iona.
The Eco Committee harnesses the help of several Year 5 Eco Warrior Teams to focus on these main themes:
| | | | |
| --- | --- | --- | --- |
| Healthy Living | Bio Diversity | Energy | Litter |
Uniform Exhange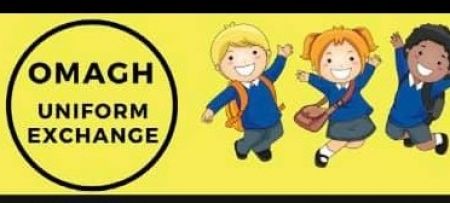 Talk to your family to see if you can bring in your clean, unwanted old uniform so that we can share it with other families who need it!
Eco Committee 2021-2022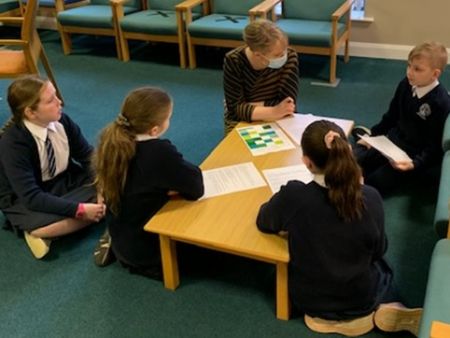 Discussing this year's Eco Action Plan with Mrs McAuley
Crisp Bag Recycling at our school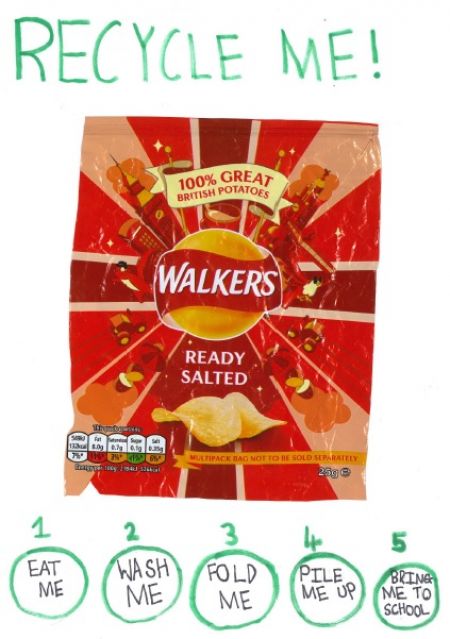 Please collect a full shoebox of clean, empty crisp packets and then drop them off in our Crisp Packet recycling bin in the front porch!
St Mary's Primary School, Killyclogher, 122 Old Mountfield Road Killyclogher, Omagh, Co Tyrone | Phone: 028 82 242313

WEBSITE BY: SCHOOLWEBDESIGN.NET | Login