Staff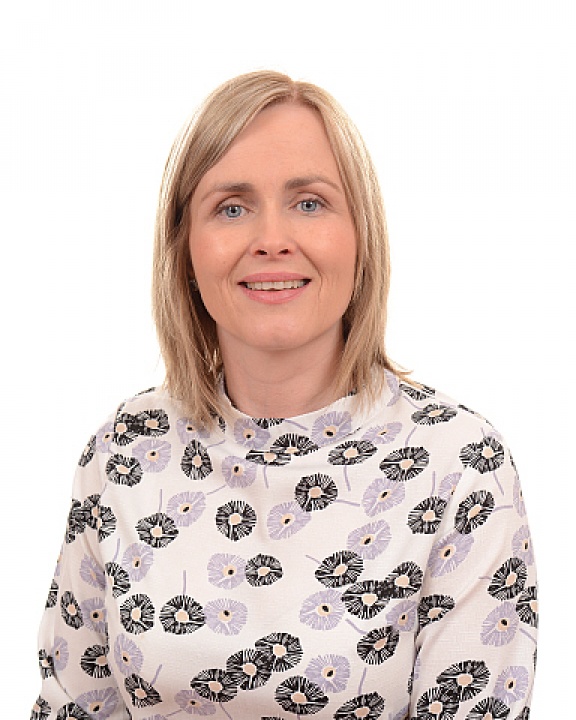 Mrs McCarron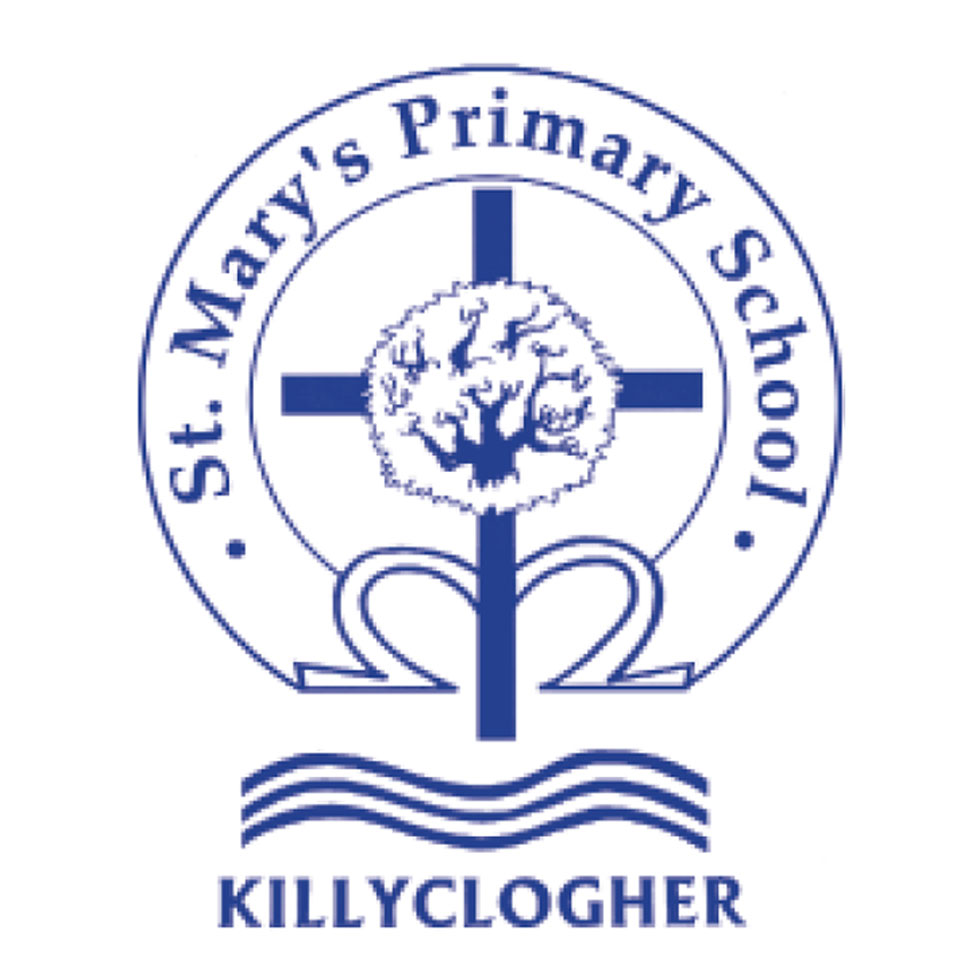 Miss McKenna
Year 1 Teacher (Job Share)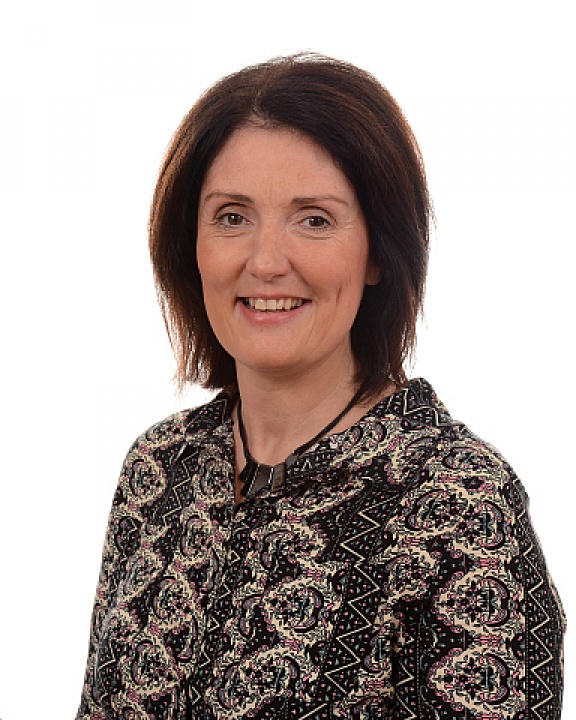 Mrs Devenney
Geraldine Smylie
Classroom Assistant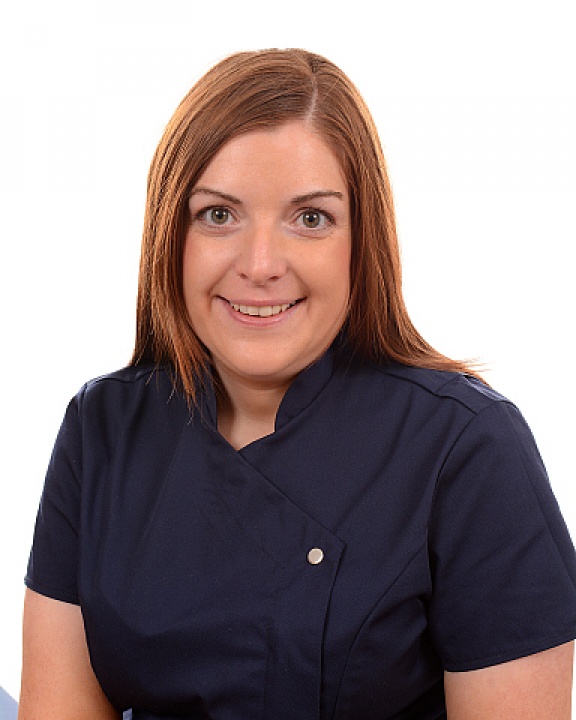 Rosie McAleer
Classroom Assistant
Achievement Winners This Month
22nd Oct 2021
Congratulations to the pupils who received an Accelerated Reading Certificate for...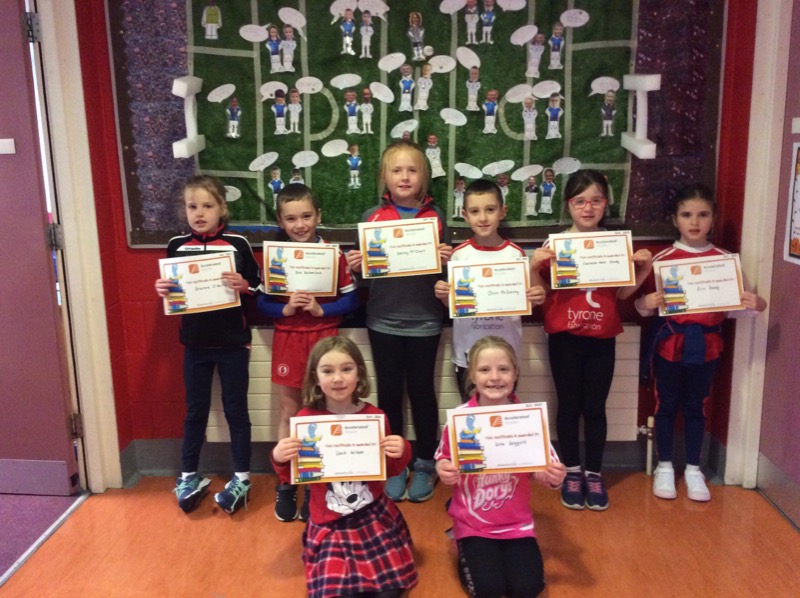 Latest Photographs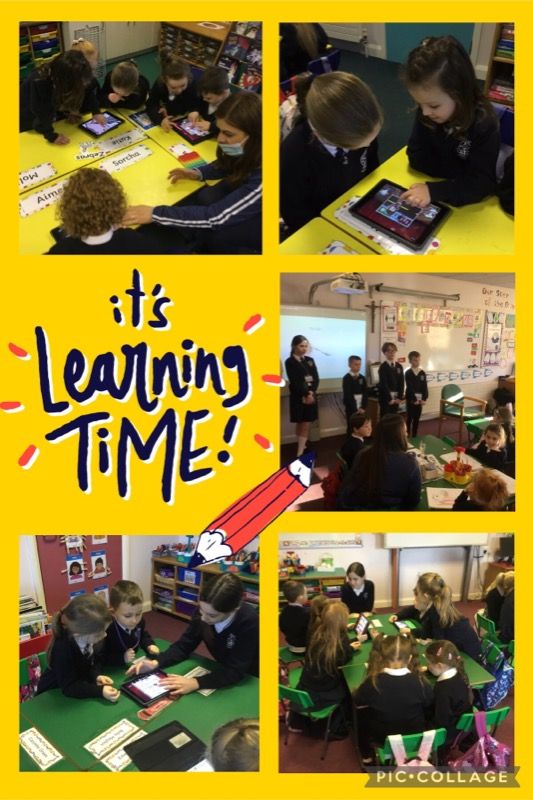 Playing in our own snow!
Snow is falling!
Do you wanna build a snowman?
Cool penguins!
Let's make ice!
Freeze it fast!
Make more snow!
Making seal sounds.
The cold wind is blowing!
Plodding through the snow!
Here come the bears!
The air is so cold!
Splashing in the water!
Drying off!
The ice is so cold!
Finding our cave to sleep!
Sleep time!
Practising scraping before we do polar bears.
Life in the polar lands!🐻‍❄️
Upcoming Events
Tuesday, 25th January 2022
Catholic Schools Week 2022 - Living Life to the Full (Our school community will mark each day with a special 'Thought for the Day'.)
Wednesday, 26th January 2022
Catholic Schools Week 2022 - Living Life to the Full (Our school community will mark each day with a special 'Thought for the Day'.)
Thursday, 27th January 2022
Catholic Schools Week 2022 - Living Life to the Full (Our school community will mark each day with a special 'Thought for the Day'.)
Friday, 28th January 2022
Catholic Schools Week 2022 - Living Life to the Full (Our school community will mark each day with a special 'Thought for the Day'.)
Saturday, 29th January 2022
Catholic Schools Week 2022 - Living Life to the Full (Our school community will mark each day with a special 'Thought for the Day'.)
Sunday, 30th January 2022
Catholic Schools Week 2022 - Living Life to the Full (Our school community will mark each day with a special 'Thought for the Day'.)
Wednesday, 16th February 2022
School Closed (School Development Day)
Thursday, 17th February 2022
School Closed (Mid-term Break)
Friday, 18th February 2022
School Closed (Mid-term Break)
St Mary's Primary School, Killyclogher, 122 Old Mountfield Road Killyclogher, Omagh, Co Tyrone | Phone: 028 82 242313

WEBSITE BY: SCHOOLWEBDESIGN.NET | Login