Safer Schools App for children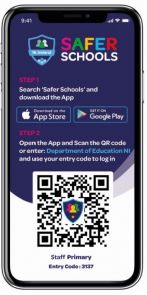 For older pupils with a mobile phone you can download an APP called 'Safer Schools'. The App is designed to help you learn more about Digital Safety.
(Instructions below)
How to download the Safer Schools App (Years 5-7)
Make sure you have your parent or guardian's permission to download the App.
Children in Years 5-7 use the code 9342

Need to talk to someone?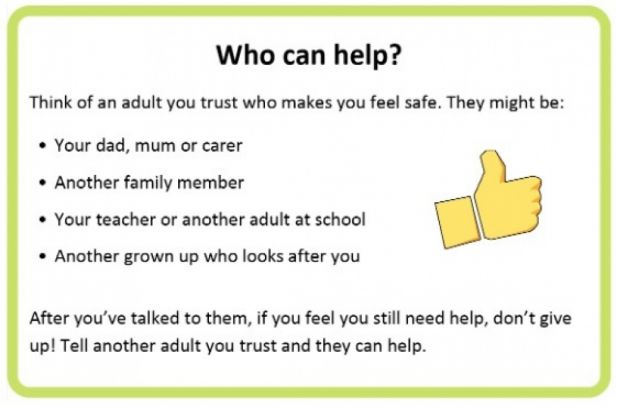 Help is available
CEOP - Police Child Exploitation and Online Protection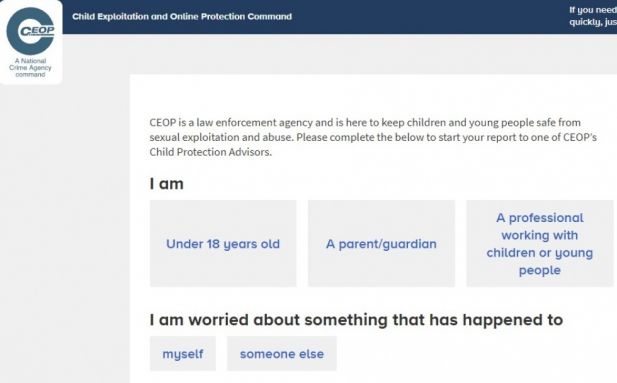 Do you need advice or do you need to report something to the Police that has happened online which has made you feel unsafe, scared or worried? CEOP take all reports seriously and will do everything they can to keep you safe. **CEOP are unable to respond to reports about bullying, fake accounts or account hacking.**
St Mary's Primary School, Killyclogher, 122 Old Mountfield Road Killyclogher, Omagh, Co Tyrone | Phone: 028 82 242313

WEBSITE BY: SCHOOLWEBDESIGN.NET | Login