Year 4
Welcome to Year 4. We are a hard working bunch who enjoy our learning. Feel free to take a look around our page and see what we're getting up to!
This term's topic is all about Weather and farming.
The class novel for January/February is the Sheep Pig by Dick King-Smith, more commonly known as the movie Babe!
Literacy homework is on Monday and Wednesday. Numeracy homework is on Tuesday and Thursday. Thursday's homework will be posted on TEAMS.
PE for Mr O'Neill's class is on a Tuesday and Wednesday.
PE for Miss McGinn's class is on a Tuesday and Wednesday.
Tin whistle lessons are on a Wednesday.
Thank you for your co-operation,
Mr. O'Neill & Miss McGinn
Staff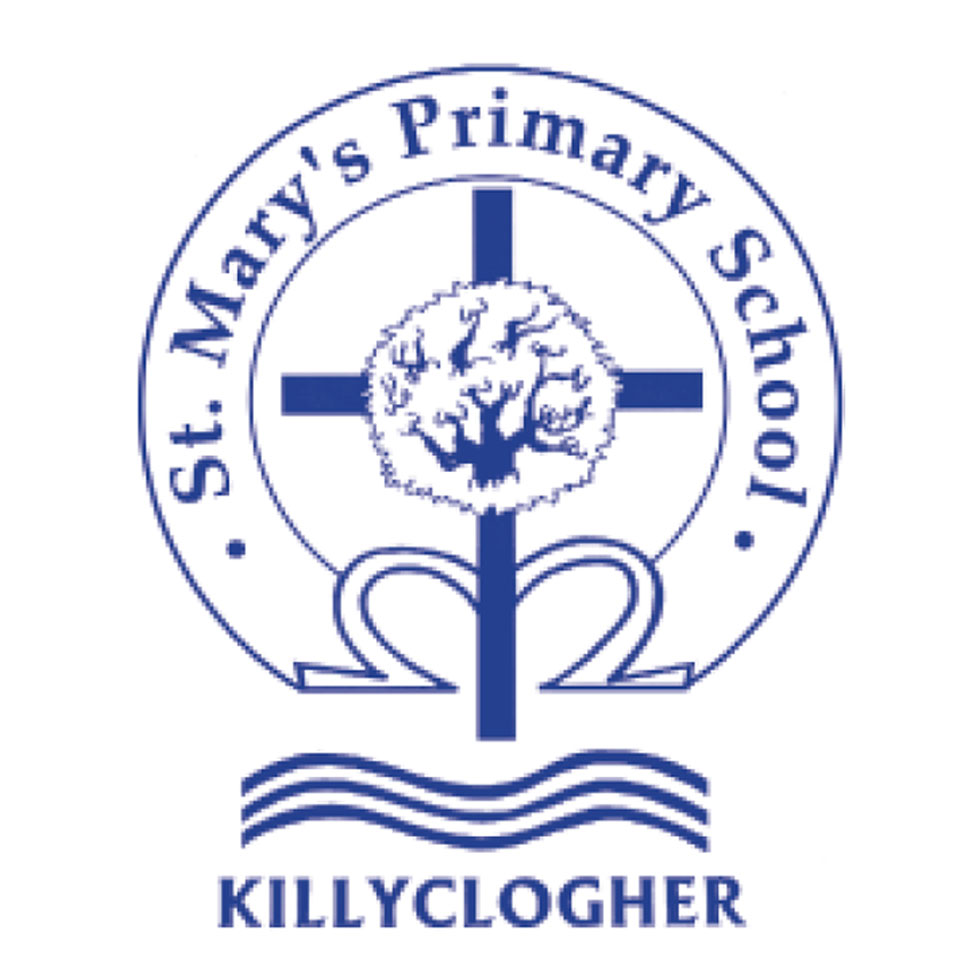 Mr McKenna
Vice Principal, Special Needs Co-ordinator & Year 4 Teacher
Mr O'Neill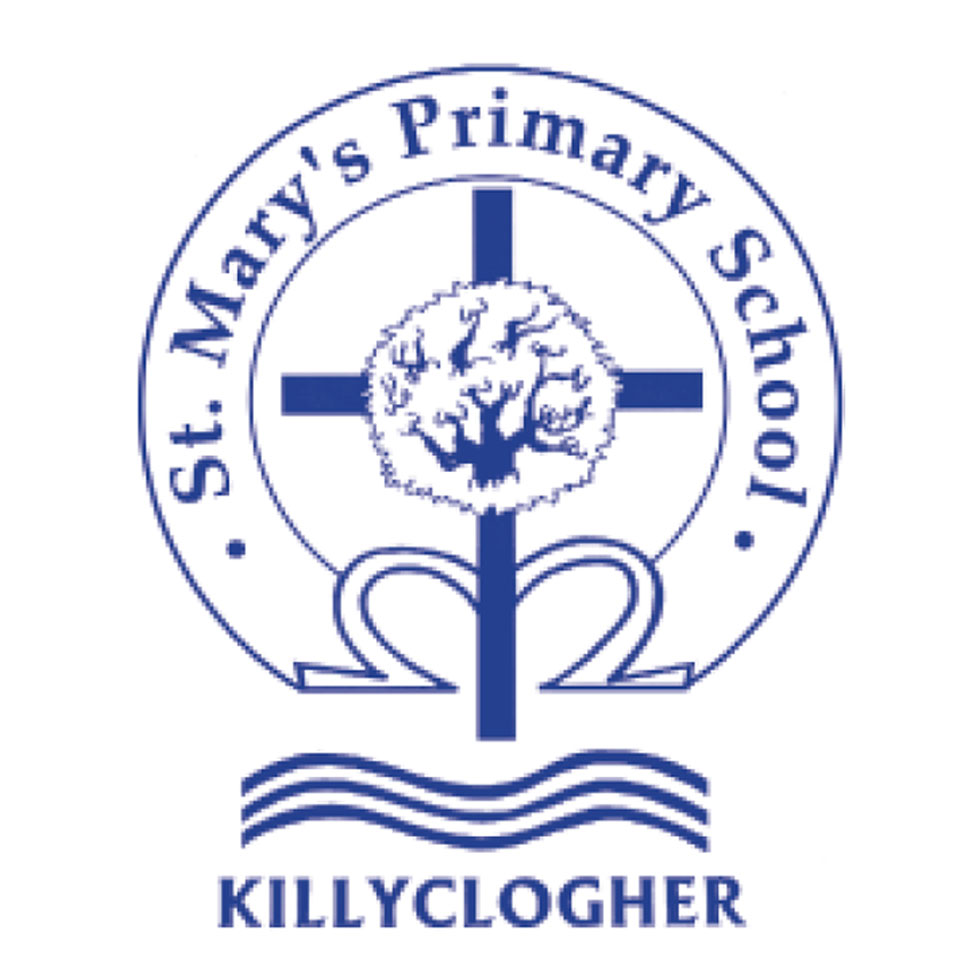 Miss McGinn
Achievement Winners This Month
22nd Oct 2021
Congratulations to the pupils who received an Accelerated Reading Certificate for...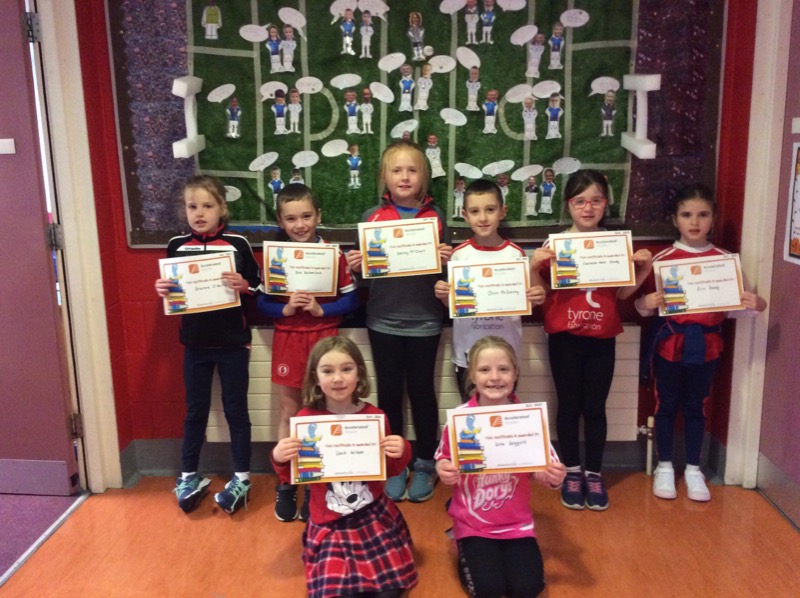 Latest Photographs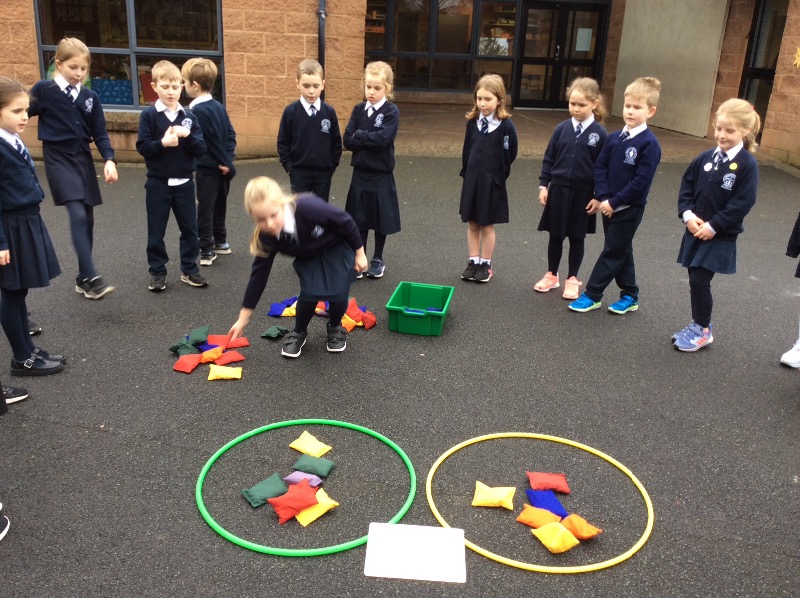 Upcoming Events
Tuesday, 25th January 2022
Catholic Schools Week 2022 - Living Life to the Full (Our school community will mark each day with a special 'Thought for the Day'.)
Wednesday, 26th January 2022
Tin Whistle Tuition (Years 4-7)
Catholic Schools Week 2022 - Living Life to the Full (Our school community will mark each day with a special 'Thought for the Day'.)
Thursday, 27th January 2022
Catholic Schools Week 2022 - Living Life to the Full (Our school community will mark each day with a special 'Thought for the Day'.)
Friday, 28th January 2022
Catholic Schools Week 2022 - Living Life to the Full (Our school community will mark each day with a special 'Thought for the Day'.)
Saturday, 29th January 2022
Catholic Schools Week 2022 - Living Life to the Full (Our school community will mark each day with a special 'Thought for the Day'.)
Sunday, 30th January 2022
Catholic Schools Week 2022 - Living Life to the Full (Our school community will mark each day with a special 'Thought for the Day'.)
Wednesday, 2nd February 2022
Tin Whistle Tuition (Years 4-7)
Wednesday, 9th February 2022
Tin Whistle Tuition (Years 4-7)
Wednesday, 16th February 2022
School Closed (School Development Day)
Thursday, 17th February 2022
School Closed (Mid-term Break)
Friday, 18th February 2022
School Closed (Mid-term Break)
Wednesday, 23rd February 2022
Tin Whistle Tuition (Years 4-7)
St Mary's Primary School, Killyclogher, 122 Old Mountfield Road Killyclogher, Omagh, Co Tyrone | Phone: 028 82 242313

WEBSITE BY: SCHOOLWEBDESIGN.NET | Login