Year 5
Welcome to P5. This term's P5 topic is called 'Reach for the Stars'. The class novel is The BFG by Roald Dahl. English homework is on Monday and Wednesday. Maths homework is on Tuesday and Thursday. Sometimes we will give homework from another curricular area instead, for instance World Around Us.We will send home a homework diary with spellings and tables every Monday, to be learned for a test on Friday. Don't forget to read for 30 minutes every night.
PE for both Mr Hurd's and Mr.McGlinchey's classes are now on Monday and Thursday. Tin Whistle is on Wednesday. Please remember to keep topping up your supply of tissues, and if you wish, your supply of hand sanitiser.
Homework
We have now introduced Mathletics to year 5. Homework on a Thursday will be on TEAMS.
Thank you for your co-operation,
Mr. Hurd & Mr. McGlinchey
Staff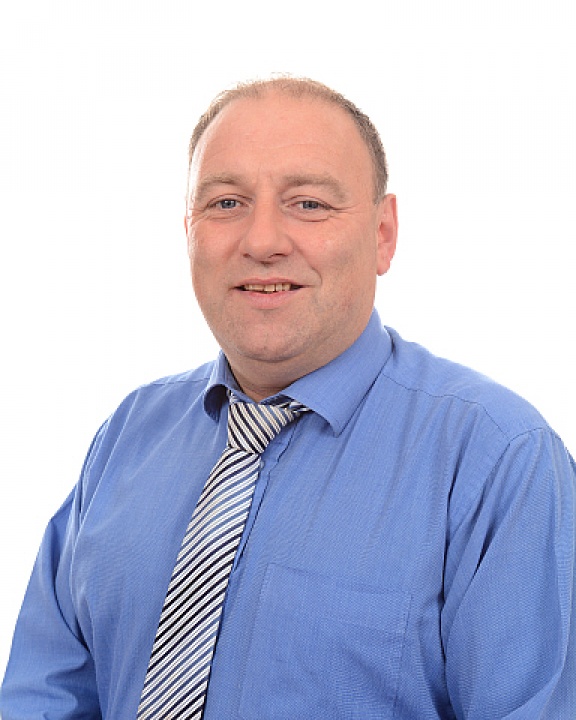 Mr Hurd
Year 5 Teacher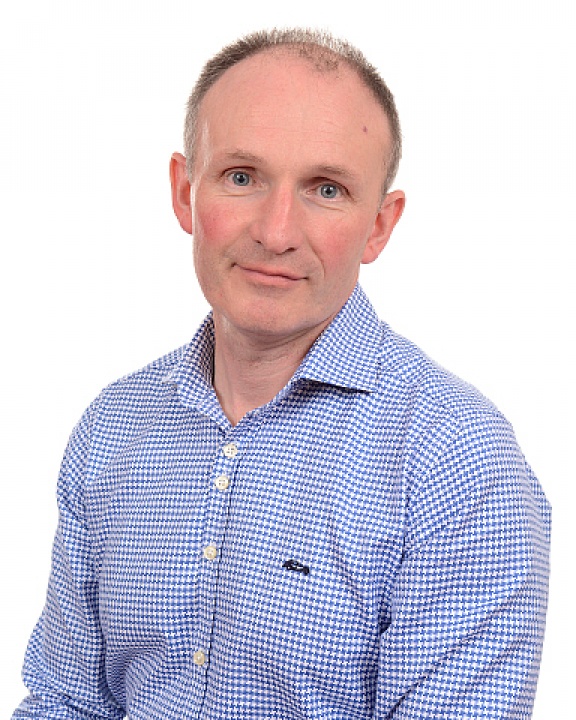 Mr McGlinchey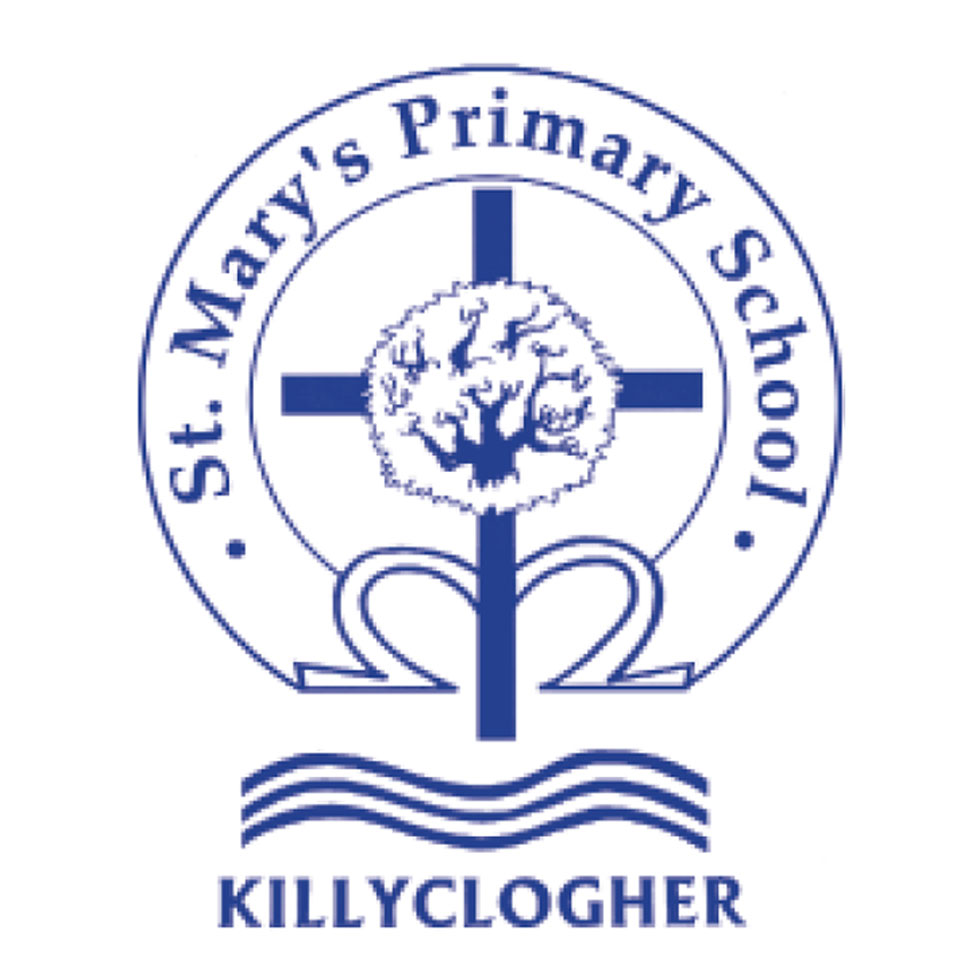 Deirdre Maybin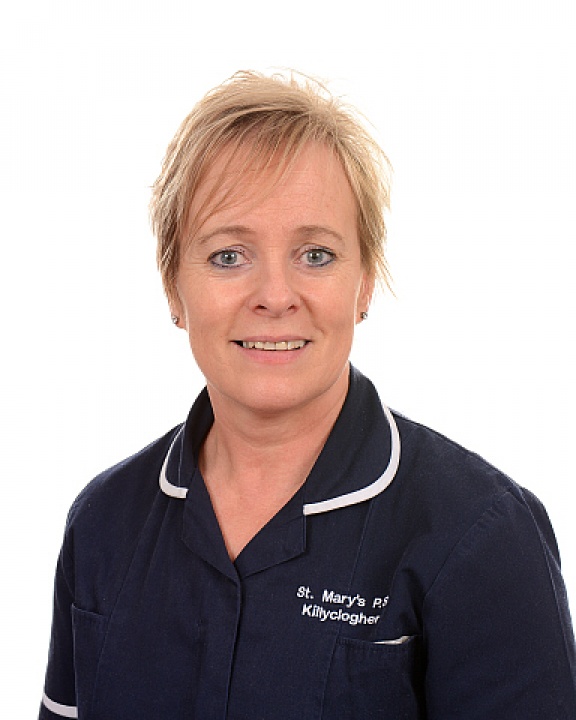 Sinead Winters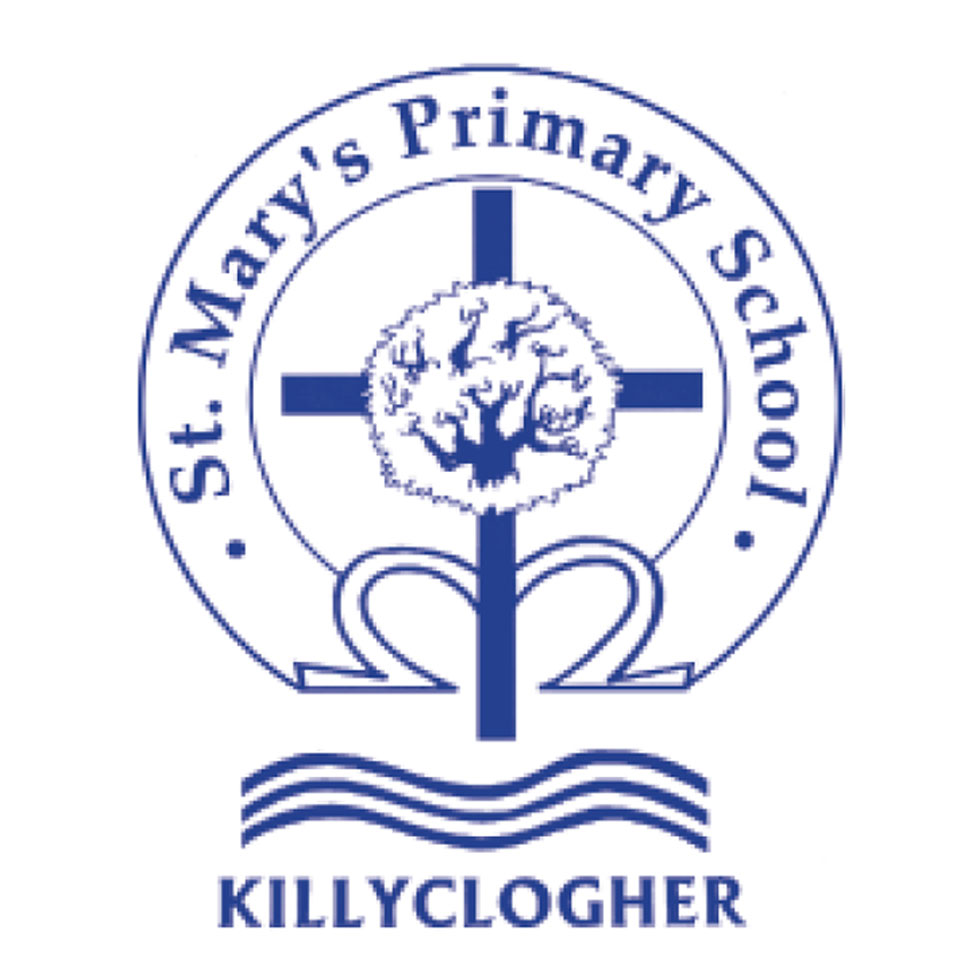 Bronagh Morgan
Links

Social
distancing Odd
Socks Day
Achievement Winners This Month
22nd Oct 2021
We had some very special visitors today, none other than Tiernan McCann, Conor Meyler...
Latest Photographs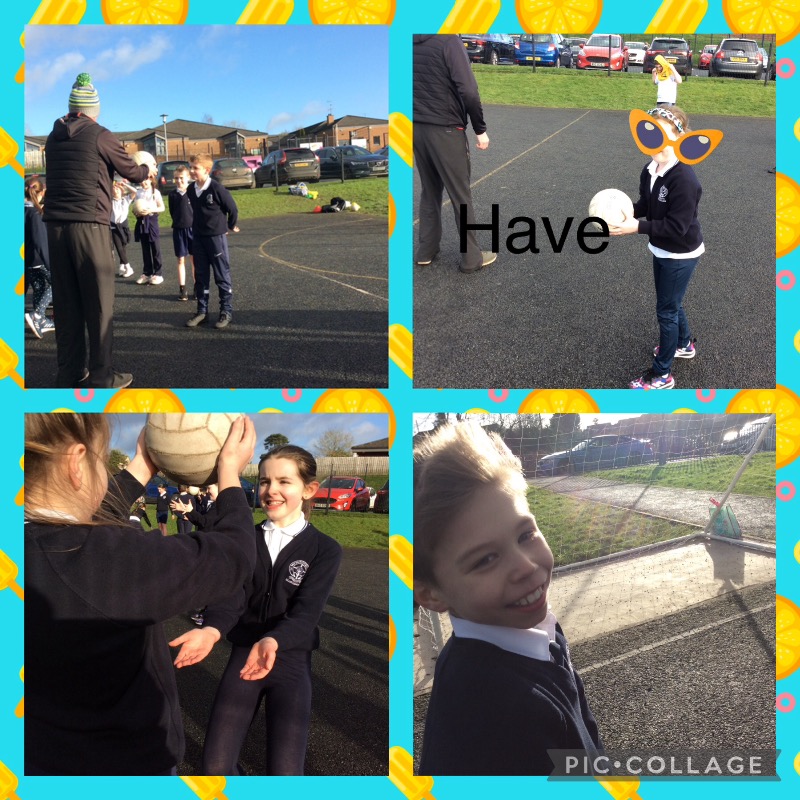 Upcoming Events
Tuesday, 25th January 2022
Catholic Schools Week 2022 - Living Life to the Full (Our school community will mark each day with a special 'Thought for the Day'.)
EA Music Service (Double Bass & Cello Tuition )
Wednesday, 26th January 2022
Tin Whistle Tuition (Years 4-7)
Catholic Schools Week 2022 - Living Life to the Full (Our school community will mark each day with a special 'Thought for the Day'.)
Thursday, 27th January 2022
Catholic Schools Week 2022 - Living Life to the Full (Our school community will mark each day with a special 'Thought for the Day'.)
Friday, 28th January 2022
EA Music Service (Strings - Violin & Viola Tuition)
Catholic Schools Week 2022 - Living Life to the Full (Our school community will mark each day with a special 'Thought for the Day'.)
Saturday, 29th January 2022
Catholic Schools Week 2022 - Living Life to the Full (Our school community will mark each day with a special 'Thought for the Day'.)
Sunday, 30th January 2022
Catholic Schools Week 2022 - Living Life to the Full (Our school community will mark each day with a special 'Thought for the Day'.)
Monday, 31st January 2022
EA Music Service (Brass Tuition)
Tuesday, 1st February 2022
EA Music Service (Double Bass & Cello Tuition )
Wednesday, 2nd February 2022
Tin Whistle Tuition (Years 4-7)
Friday, 4th February 2022
EA Music Service (Strings - Violin & Viola Tuition)
Monday, 7th February 2022
EA Music Service (Brass Tuition)
Tuesday, 8th February 2022
EA Music Service (Double Bass & Cello Tuition )
Wednesday, 9th February 2022
Tin Whistle Tuition (Years 4-7)
Friday, 11th February 2022
EA Music Service (Strings - Violin & Viola Tuition)
Monday, 14th February 2022
EA Music Service (Brass Tuition)
Tuesday, 15th February 2022
EA Music Service (Double Bass & Cello Tuition )
Wednesday, 16th February 2022
School Closed (School Development Day)
Thursday, 17th February 2022
School Closed (Mid-term Break)
Friday, 18th February 2022
School Closed (Mid-term Break)
Monday, 21st February 2022
EA Music Service (Brass Tuition)
Tuesday, 22nd February 2022
EA Music Service (Double Bass & Cello Tuition )
Wednesday, 23rd February 2022
Tin Whistle Tuition (Years 4-7)
St Mary's Primary School, Killyclogher, 122 Old Mountfield Road Killyclogher, Omagh, Co Tyrone | Phone: 028 82 242313

WEBSITE BY: SCHOOLWEBDESIGN.NET | Login