Check out our Parent Support Group Facebook page to hear all the latest news!
Join the Parent Support Group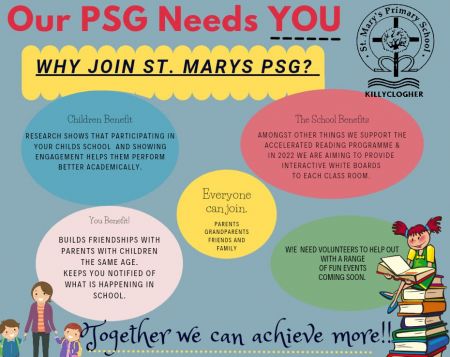 Family Fun Night June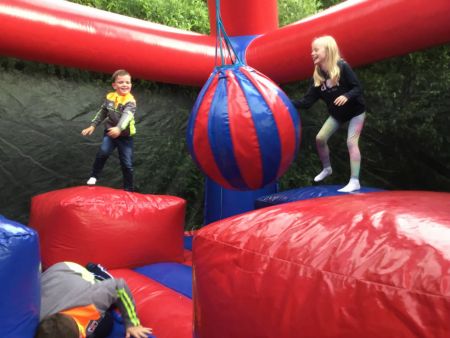 Christmas Bauble Decorating with Parent Volunteers
Yr 1 Gardening Project with Sharyn Kelly (parent) - and with thanks to Anita Fisher (parent) and Alexis Coyle (grandparent)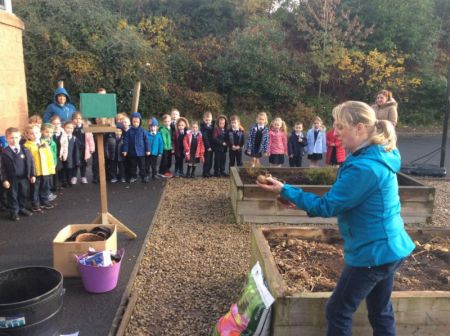 Parent Support Group Summer Draw 2021 Results
Our School App and Messaging Service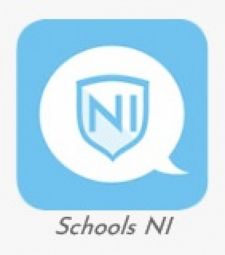 Dear Parent(s)/Guardian(s),
Our main communication with parents is via the School App. All school messages are now delivered through this service.
Please download the App as you may be missing out on important information and messages from school. Make sure, too, that you verify your access for private messages and allow the App to send you notifications. This will help us keep you up to date with what's happening in school.
Parent Support Group invest £4000 in new Reading books!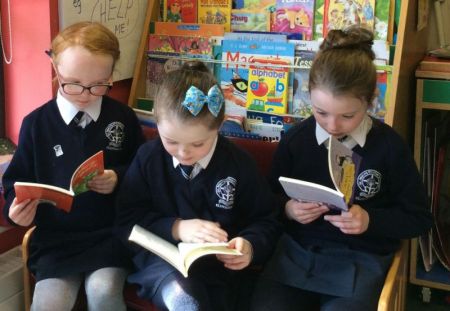 Social Coffee Morning for Parents in school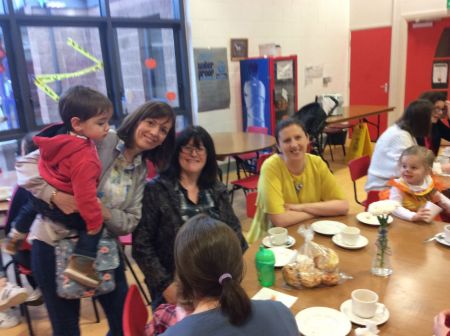 Parent Volunteers replace Nursery Fence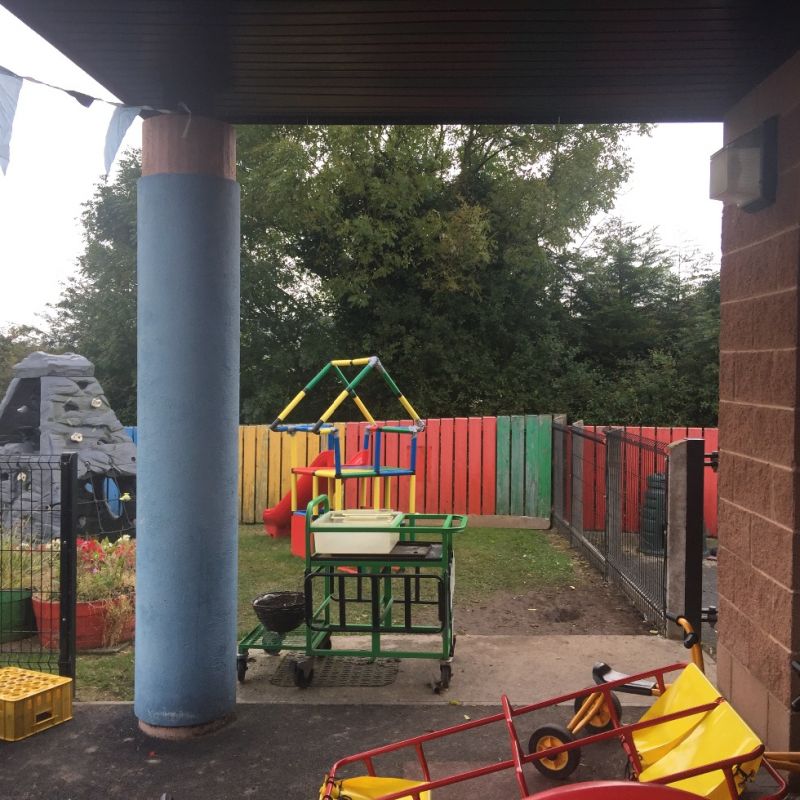 Sincere thanks to parents Sean Coyle, Liam Sweeney and Liam Cunningham who kindly gave up their Saturday morning to replace the fence within our Nursery Unit. Their volunteering has left the school with a wonderful new fence which greatly enhances our Nursery area.
Thanks also to the Parent Support Group who covered the cost of all materials.
Fractions DVD Launch Night for Parents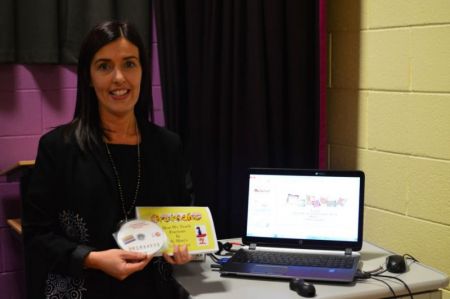 St Mary's Primary School, Killyclogher, 122 Old Mountfield Road Killyclogher, Omagh, Co Tyrone | Phone: 028 82 242313

WEBSITE BY: SCHOOLWEBDESIGN.NET | Login