Latest Gallery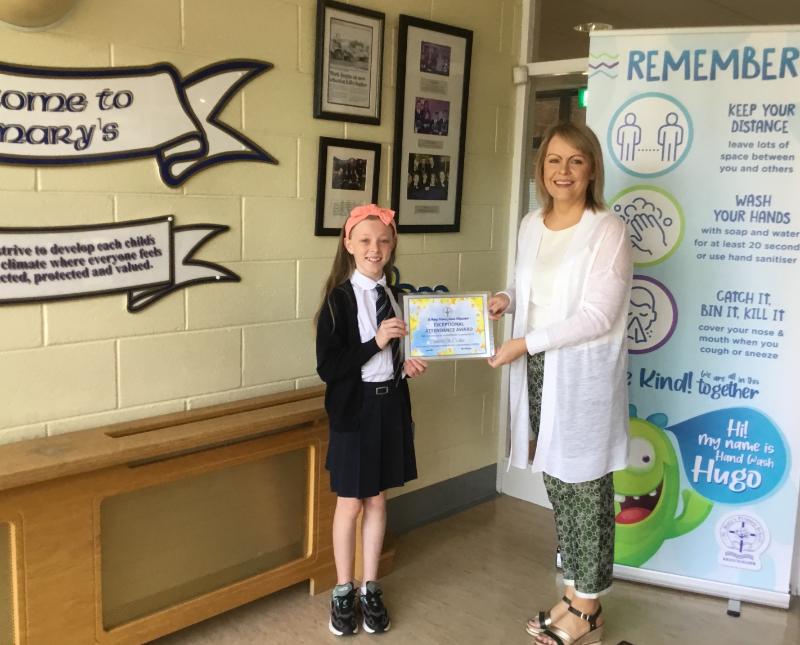 Parent Support Group Summer Draw 2021 Results
Enrol your child in St. Mary's Primary School
Are you interested in your child coming to St. Mary's Primary School, Killyclogher?
Perhaps you are moving into the area?
St. Mary's is a highly regarded and popular school where high standards are expected and achieved.
If you are interested, contact the school on 028 8224 2313 for more information about applying for a place for your child/children this school year or next.
St Vincent de Paul Killyclogher
Confidential Helpline Number 07738837992
Our School App and Messaging Service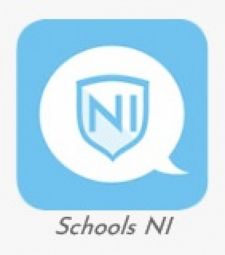 Dear Parent(s)/Guardian(s),
Our main communication with parents is via the School App. All school messages are now delivered through this service.
Please download the App as you may be missing out on important information and messages from school. Make sure, too, that you verify your access for private messages and allow the App to send you notifications. This will help us keep you up to date with what's happening in school.
St Mary's Primary School, Killyclogher, 122 Old Mountfield Road Killyclogher, Omagh, Co Tyrone | Phone: 028 82 242313

WEBSITE BY: SCHOOLWEBDESIGN.NET | Login